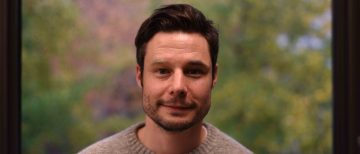 By Emi Sasagawa on December 8, 2016
Will Valley used an educational framework as an analytical lens to bring coherence to the theories and practices that guide LFS programs.
Posted in Showcased projects, slider
Tagged with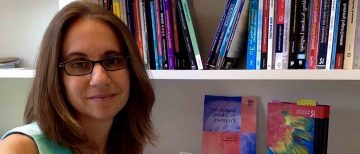 By Emi Sasagawa on May 30, 2016
HsingChi von Bergmann helped design a test that could map a student's progress in Dentistry throughout their degree. She says UBC is one of two universities to first implement this type of testing in the field of Dentistry.
Posted in Showcased projects, slider
Tagged with Dentistry, Progress Testing